Liah C. Catanese
Founding Partner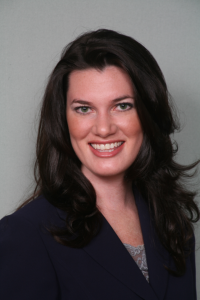 A firm committed to an alternative approach to assisting victims of personal injury and wrongful death that provides assertive, effective counsel while maintaining a calm, courteous, peaceful litigation environment. This firm holds corporations accountable for seeking profits over people in the hopes of bringing about social change and promoting safer communities.
Personal Injury
If you or a loved one was injured in an accident, contact our Top Attorneys Today.
Wrongful Death
The loss of a loved one due to another person's negligence or wrongdoing, contact our Top
Attorneys Today.

The persons depicted in these photographs are not members of the firm
CONTACT US TODAY FOR A FREE CASE REVIEW
Office: 850-376-5405
Or fill out our contact form. 

Three things cannot be long hidden: the sun, the moon, and the truth. -Buddha